Calendar Girls mcCr
TICKETS ON SALE UNTIL 01.09.17
ONLINE AT EVENTBRITE.COM.AU OR
CLICK ON THE PURCHASE TICKETS BUTTON

This year is the mcCr's 20th Anniversary year and we thought it was probably our turn to put the shoe on the other foot.
Raised so Far
$0.00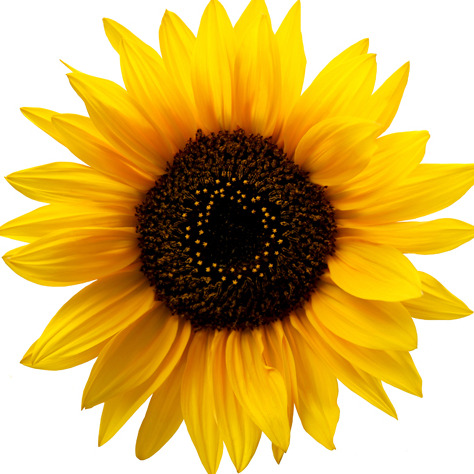 $0.00
In 2010 a group of us were in Sydney getting costumes for Dancing With The Cooma Stars and while there we went to watch the Australian production of Calendar Girls at the Royal Theatre. We walked out of there and decided we needed to do that play as a fundraiser, with mcCr members performing. We thought it was time to put ourselves on stage and feel vulnerable just like we've asked so many others to do before.
It has taken 7 years to get the rights for the play. The rest as they say is history and here we are whipping our bras off to raise valuable funds for our community. Rehearsals have already started and the first half of our project, a 2018 Calendar, has already been completed!!!!!!
The Monaro Committee for Cancer Research Inc was formed in 1997 at the instigation of Jackie Sellars (Rose) whose young mother, Helen, died in 1996 after a five year battle with cancer. Inspired by her mother's courage and spirit, Jackie was determined to 'do something' to continue the fight against cancer.The Committee is a non-profit organisation, run by Monaro volunteers.
Research funds have been sent to The Department of Cancer Medicine, the Medical Oncology Research Unit at Canberra Hospital and the Steven Walter Children's Cancer Foundation.
The major share of monies raised from this event will been used through our Financial Assistance Scheme (FAS) which provides assistance to families who are facing a cancer diagnoses. FAS offers assistance with household bills, fuel and medical expenses. It will also be used to assist our cancer care nurses caring for patients in the Monaro region.
For further information about mcCr have a look at our new website